Order Sons & Daughters of Italy in America is a national organization with a local chapter in the Redding, CA area.
We are very active in the community and you may have seen us at events such as Kool April Nites, Redding Air Shows, Relay for Life, helping the Asphalt Cowboys as well as many of our own activities such as Paesano Days and our annual Crab Feed.  We support many charities in the area.
Annual Events .  .  .
 Check out all of the activities that we sponsor throughout the year; and if you are interested in having us cater for you, click on the Header Catering.
_______________________________________________________________________
Paesano Days will be September 13 and 14 at South City Park.  All 32 teams have been signed up for the bocce tournament including one team from the students at School of the Arts. Spaghetti dinner served Friday from 5-8 pm.  Tickets are available at Lulu's for $10 ahead of time or $12 at the gate.  A lot of Italian food on Saturday with the bocce tournament finishing Saturday night.  Many raffle prizes and silent auction items.  Grand prize will be a Downtown Dining Extravaganza so join us next to Tiger Field where the area is fenced and security available.   Check out the Flyer for all of the information.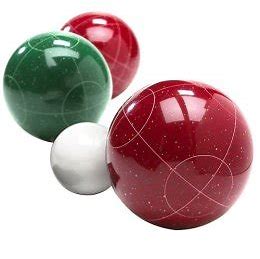 _________________________________________________________________________