Order Sons & Daughters of Italy in America is a national organization with a local chapter in the Redding, CA area.
We are very active in the community and you may have seen us at events such as Kool April Nites, Redding Air Shows, Relay for Life, helping the Asphalt Cowboys as well as many of our own activities such as Paesano Days and our annual Crab Feed.  We support many charities in the area.
Annual Events .  .  .
 Check out all of the activities that we sponsor throughout the year; and if you are interested in having us cater for you, click on the Header Catering.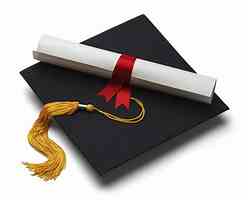 NATIONAL GRANT INFORMATION
THE ORDER SONS & DAUGHTERS OF ITALY IS ONCE AGAIN MAKING NATIONAL GRANTS AVAILABLE TO STUDENTS WITH ITALIAN HERITAGE THAT WILL BE ATTENDING A FOUR YEAR COLLEGE.  PULL DOWN THE SCHOLARSHIP TAB TO READ THE REQUIREMENTS.  THE END OF FEBRUARY IS THE DEADLINE SO DON'T WASTE ANY TIME.

"CANCELLED BECAUSE OF COVID"
WE ARE SORRY TO ANNOUNCE THAT OUR CRAB FEED FOR FEBRUARY 2021 HAS BEEN CANCELLED.  WE HAVE BEEN HOLDING OUT TO MAKE A DECISION BUT ULTIMATELY HAD TO CANCEL.  WE HOPE TO SEE YOU NEXT YEAR FOR DELICIOUS CLAM CHOWDER AND CRAB.