Order Sons & Daughters of Italy in America is a national organization with a local chapter in the Redding, CA area.
We are very active in the community and you may have seen us at events such as Kool April Nites, Redding Air Shows, Relay for Life, helping the Asphalt Cowboys as well as many of our own activities such as Paesano Days and our annual Crab Feed.  We support many charities in the area.
Annual Events .  .  .
 Check out all of the activities that we sponsor throughout the year; and if you are interested in having us cater for you, click on the Header Catering.
"CANCELLED BECAUSE OF THE CORONA VIRUS"
WE ARE SORRY TO ANNOUNCE THAT PAESANO DAYS HAS BEEN CANCELLED FOR SEPTEMBER, 2020.  WE HOPE EVERYBODY STAYS SAFE, AND WE WILL BE BACK NEXT YEAR WITH OUR BOCCE TOURNAMENT, SPAGHETTI DINNER, AND MEATBALL AND SAUSAGE SANDWICHES.  
_______________________________________________________________________________________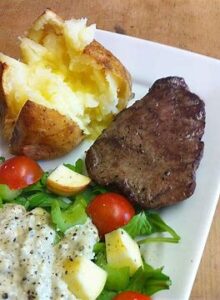 SONS AND DAUGHTERS OF ITALY–SHASTA LODGE #2453 IS PLANNING A STEAK NIGHT AUGUST 21.  DOORS OPEN AT 6 PM AND DINNER SERVED AT 7 PM.  THE MENU INCLUDES:  APPETIZERS, STEAK, BAKED POTATO, SALAD, AND BREAD AT A COST OF $20.    PLEASE CALL GERRY CARROLL AT 515-8040 TO BUY YOUR TICKET.  NO TICKETS WILL BE SOLD AT THE DOOR.